Regrow Your Hair With the Ultimate Laser Hair Growth Cap
Restore your natural hair with LaserCap – the original laser hair growth cap, FDA-cleared to treat male and female pattern hair loss.
LaserCap re-energizes inactive hair follicles using Low-Level-Laser Therapy (LLLT), a safe, all-natural treatment, scientifically proven to promote hair regrowth in both men and women.
Now you can treat your hair loss with prescription-strength laser therapy in the comfort of your own home. With The Original LaserCap!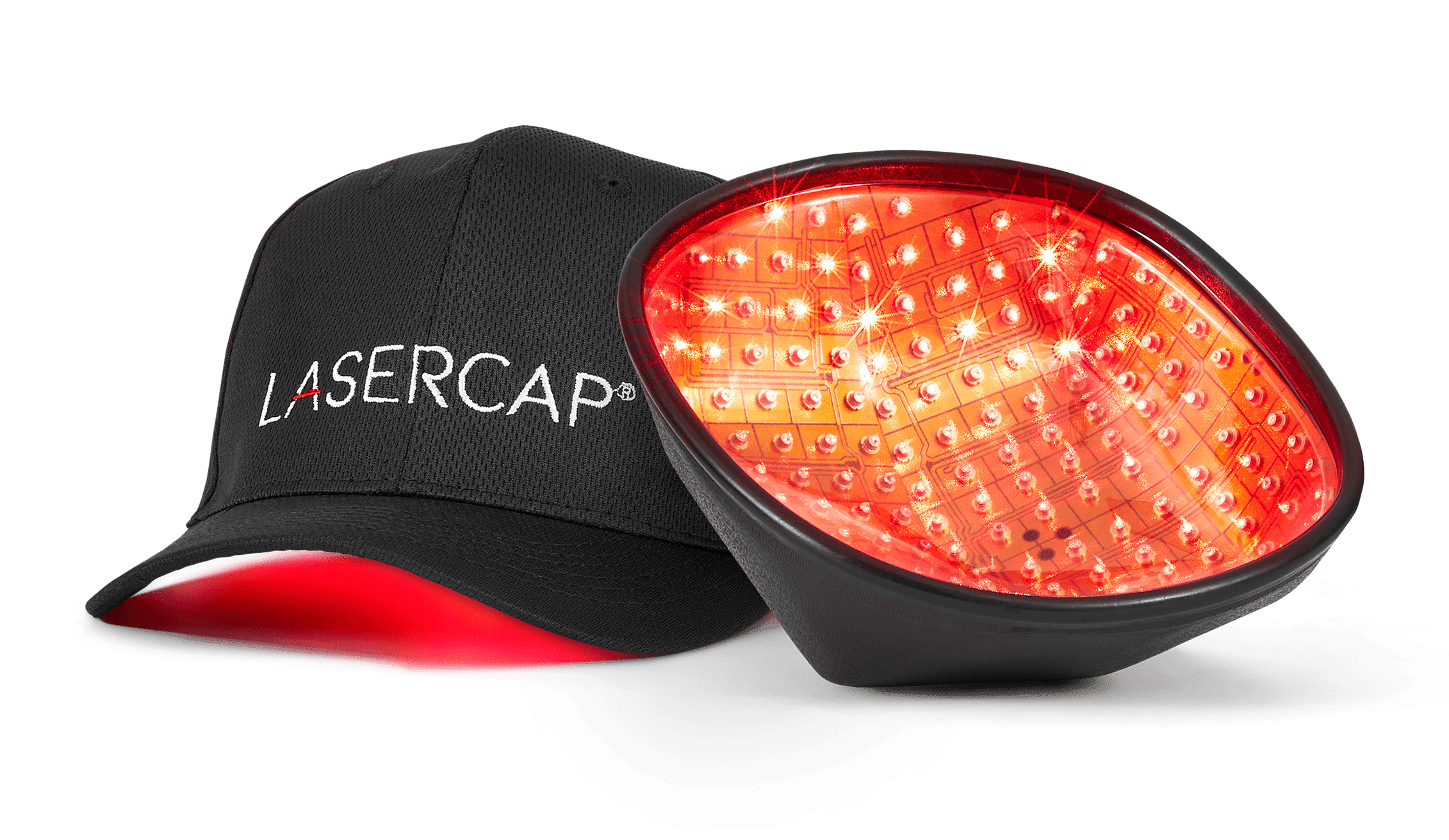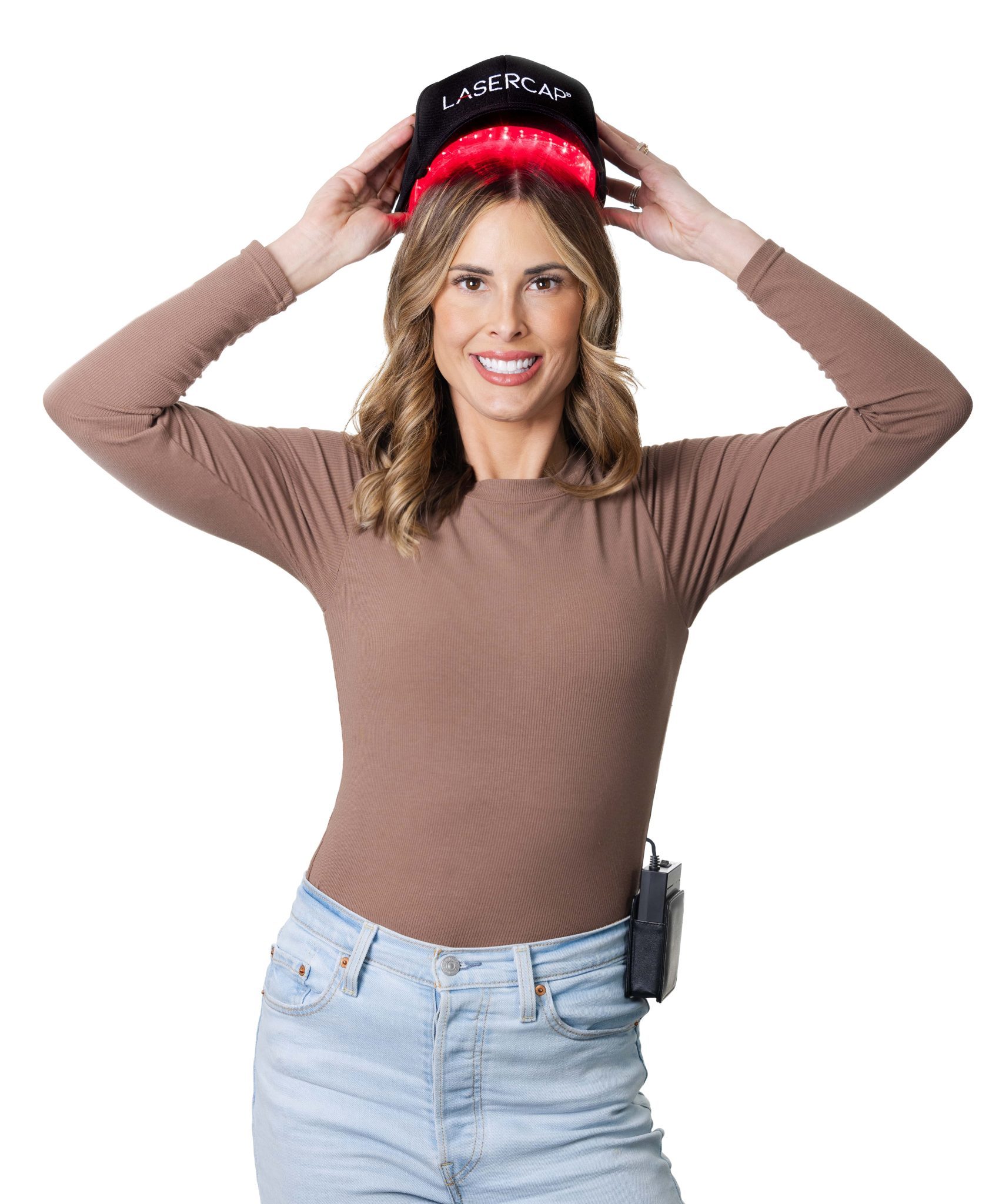 Which LaserCap is right for you?
From mild thinning to more advanced hair loss, choose the best LaserCap for you.

FDA Cleared 
FDA-cleared medical device, backed by science and research.

Prescription Strength
Clinical strength laser therapy for maximum hair regrowth.

Natural
No drugs or chemicals involved, free from harmful side effects.

Convenient
Use LaserCap less than 2 hours per week at home or on the go.

Best Warranty
Covered by best-in-industry lifetime limited warranty policy.
Satisfaction guaranteed
1-year satisfaction guarantee on your LaserCap purchase.
real people.
real results.
For over a decade, we have helped tens of thousands of men and women treat their hair loss. Check out these before and after photos to see what LaserCap can do for you.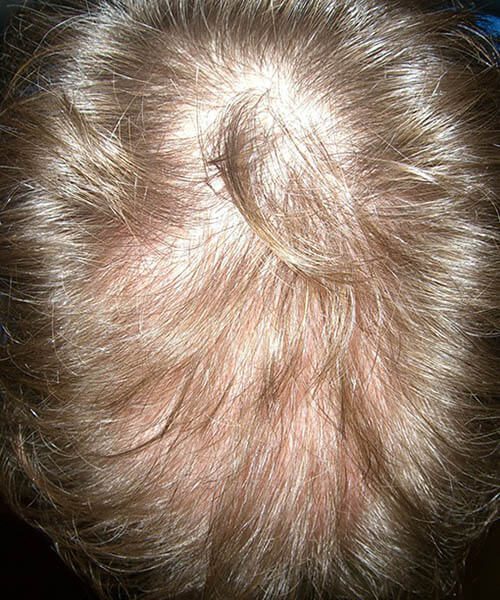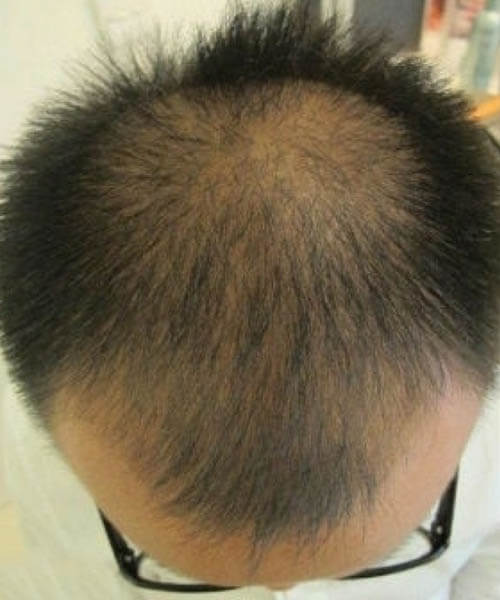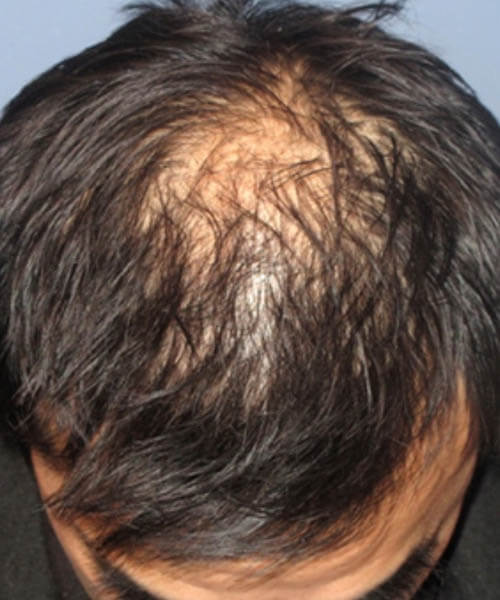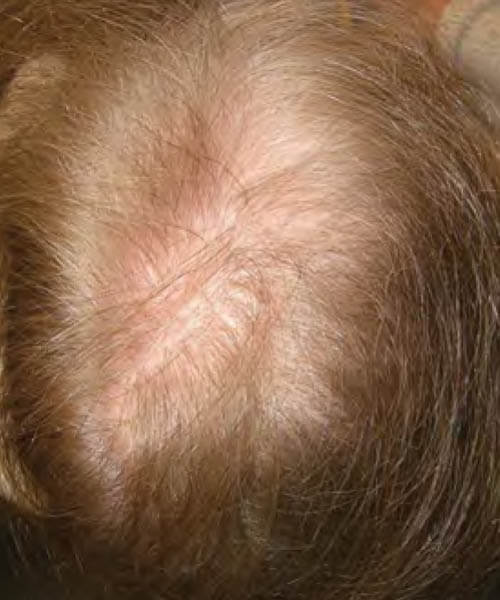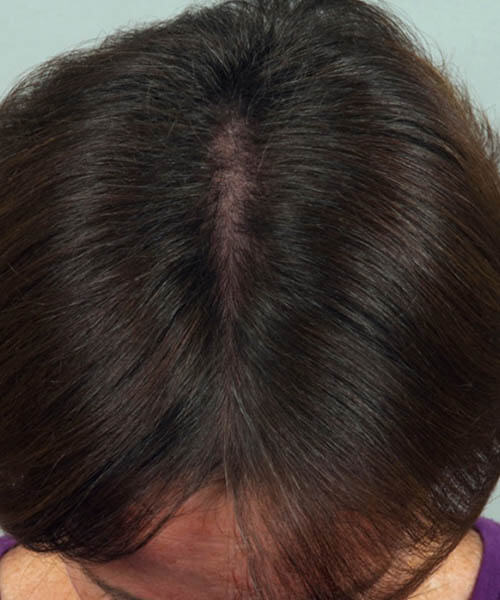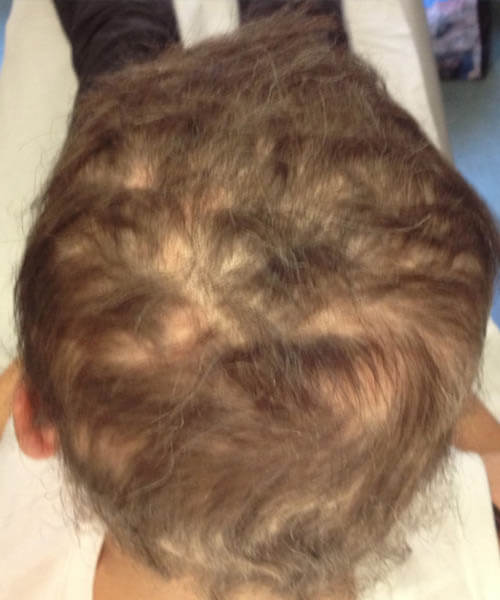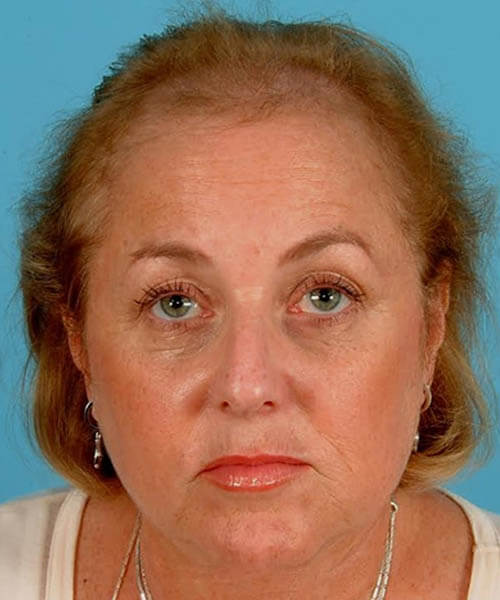 Prescription-Strength Laser Therapy for Hair Regrowth
The strongest laser therapy treatment for hair regrowth on the market.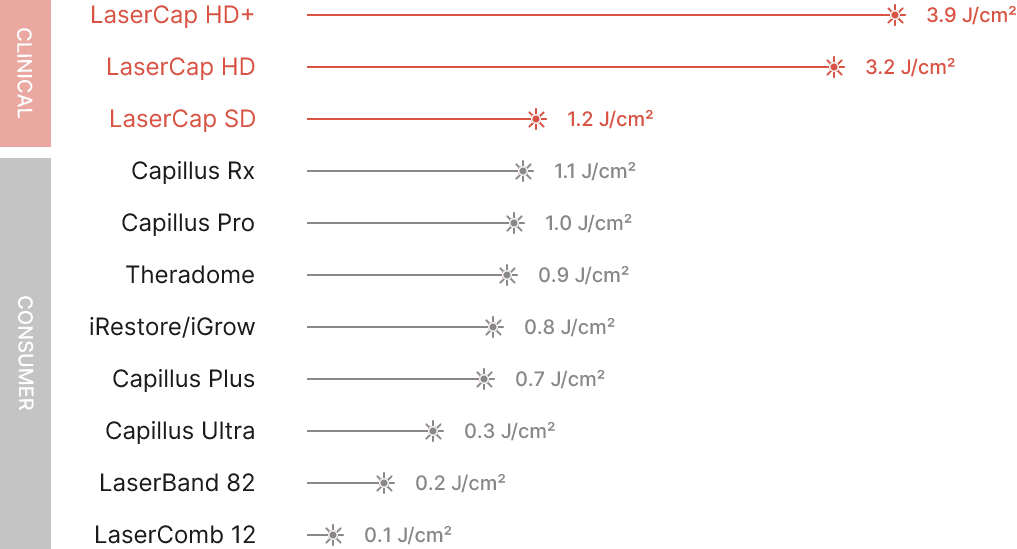 Clinical-strength laser therapy for hair regrowth. LaserCap is at least 255% stronger than other popular devices on the market.
Buy with confidence with our best-in-industry lifetime warranty policy.
No extended warranty purchase required. All LaserCap devices are covered in perpetuity, providing you lifetime access to the most effective hair growth laser cap on the market.
| LaserCap | Lifetime |
| --- | --- |
| Capillus | 1-3 Years |
| Hairmax | 2 Years |
| iRestore | 2 Years |
| Theradome | 1 Year |
LaserCap is recommended by the top hair restoration specialists around the world. See what world-renowned hair transplant surgeon Dr. Alan J. Bauman has to say about LaserCap.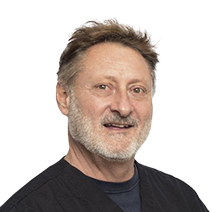 John Cole, MD,
World-renowned pioneer in hair restoration surgery
"If you want to get the best laser cap (LLLT) option, LaserCap is the best. This one has pulsed light, the best research team, and the highest potency. LLLT promotes anagen and increases the life of every hair. Any regenerative treatment we give performs better with cell stimulation so we want LLLT. LaserCap has the energy you want and you want 30 minutes of treatment."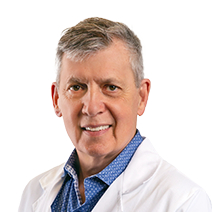 Mark Distefano, MD, FISHRS
"I not only recommend LaserCap for my patients, but my staff and family also use it as well. I'm not sure how better of an endorsement I can give than that."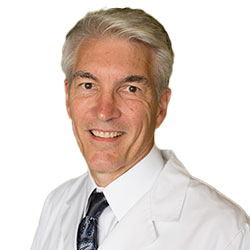 Robert Niedbalski, DO, FISHRS
"Northwest Hair Restoration has exclusively offered the Laser Cap for the past 7 years to our patients as part of a comprehensive strategy to treat their hair loss. Working with Dr. Rabin and his team has always been seamless and professional. Dr. Rabin will personally reach out to patients with questions. Our patients use The LaserCap as a standalone treatment for hair loss prevention as well as in combination with the restoration surgery to improve the outcome and quality of hair regrowth. For our patients who aren't quite ready for surgical intervention or medications, The LaserCap is our go to option to provide a safe and natural, at-home solution for thinning hair with no side effects."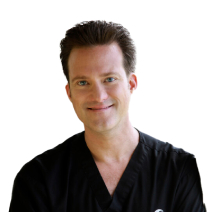 Alan Bauman, MD, FISHRS
"LaserCap Company has provided our patients with thousands of superior quality devices and backed it up with exceptional customer support and patient education tools. The results and reliability of LaserCap speaks for itself time and again – I cannot imagine my practice without it."
BUY NOW. PAY LATER.
When you buy with Affirm, you always know exactly what you'll owe and when you'll be done paying. You'll never pay a hidden fee – or any fee, for that matter.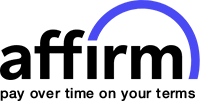 Rates from 0–36% APR. Payment options through Affirm are subject to an eligibility check and are provided by these lending partners: affirm.com/lenders. Options depend on your purchase amount, and a down payment may be required. CA residents: Loans by Affirm Loan Services, LLC are made or arranged pursuant to a California Finance Lenders Law license. For licenses and disclosures, see affirm.com/licenses. For example, a $800 purchase could be split into 12 monthly payments of $72.21 at 15% APR or 4 interest free payments of $200 every 2 weeks.
READY TO GET YOUR LASERCAP?
Get started on your journey toward happier, healthier hair.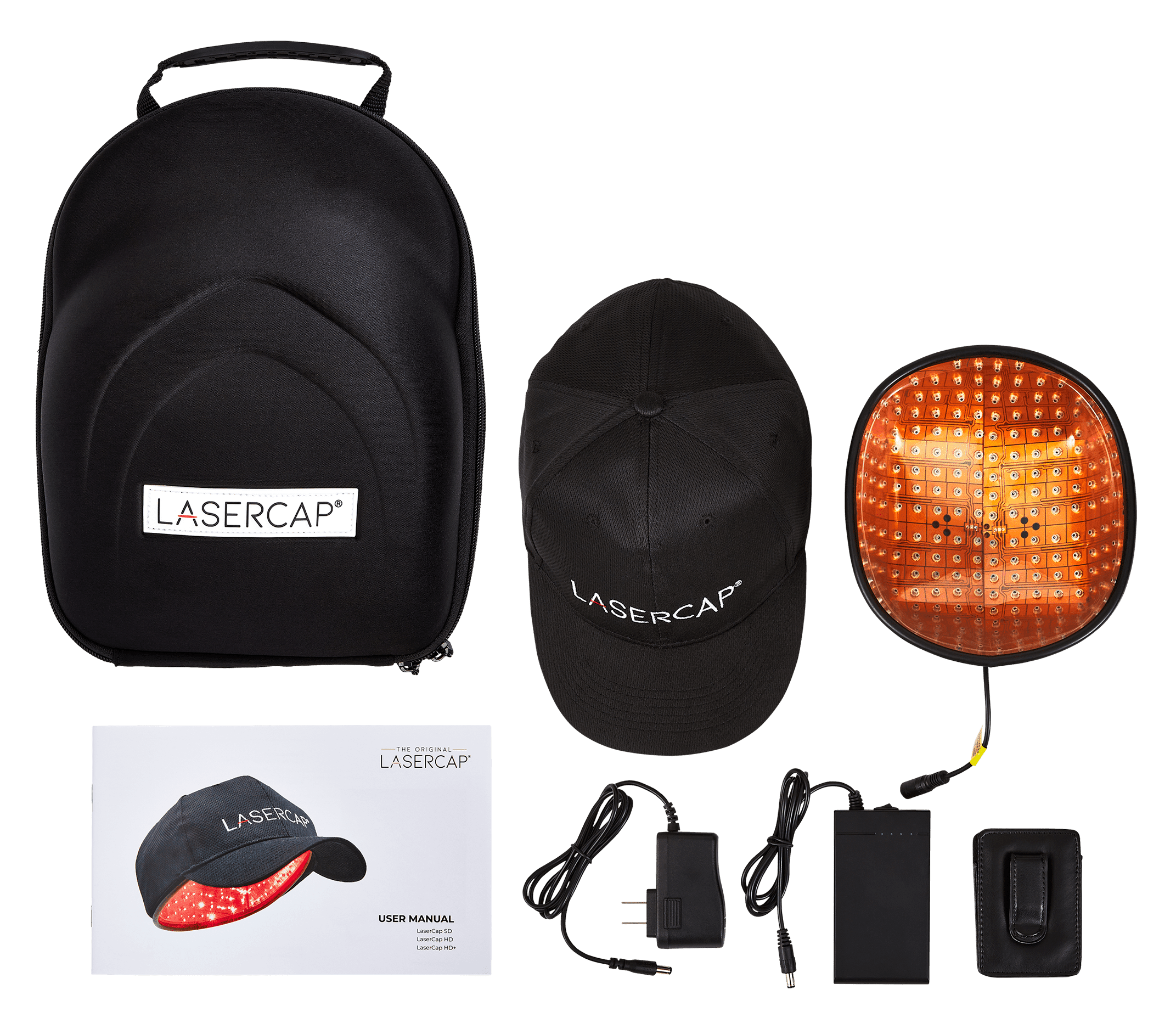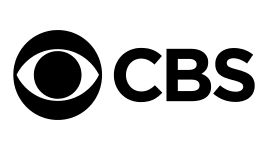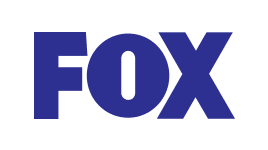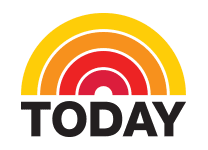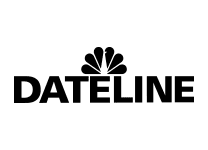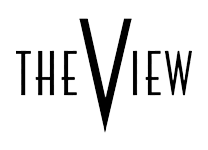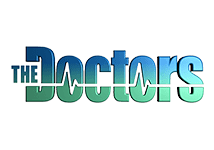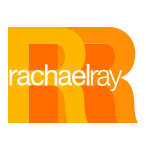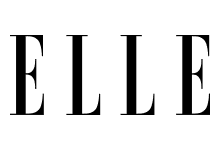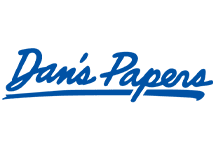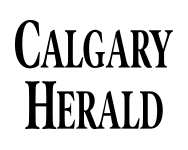 LaserCap Company was formed in 2006 by co-inventors Michael Rabin, MD, and M.I.T trained optical physicist Dave Smith, PhD, in collaboration with Harvard-based photomedicine expert Michael Hamblin, PhD, and internationally acclaimed hair restoration physician Robert Haber, MD, to develop innovative, light-based devices for the global beauty and health industries. Our mission is to provide the highest quality products based on the latest science, technology, and research, as well as the best possible service to our many customers.