Regrow Your Hair With the Ultimate Laser Hair Growth Cap
Restore your natural hair with LaserCap – the original laser hair growth cap, FDA-cleared to treat male and female pattern hair loss.
LaserCap re-energizes inactive hair follicles using Low-Level-Laser Therapy (LLLT), a safe, all-natural treatment, scientifically proven to promote hair regrowth in both men and women.
Now you can treat your hair loss with prescription-strength laser therapy in the comfort of your own home. With The Original LaserCap!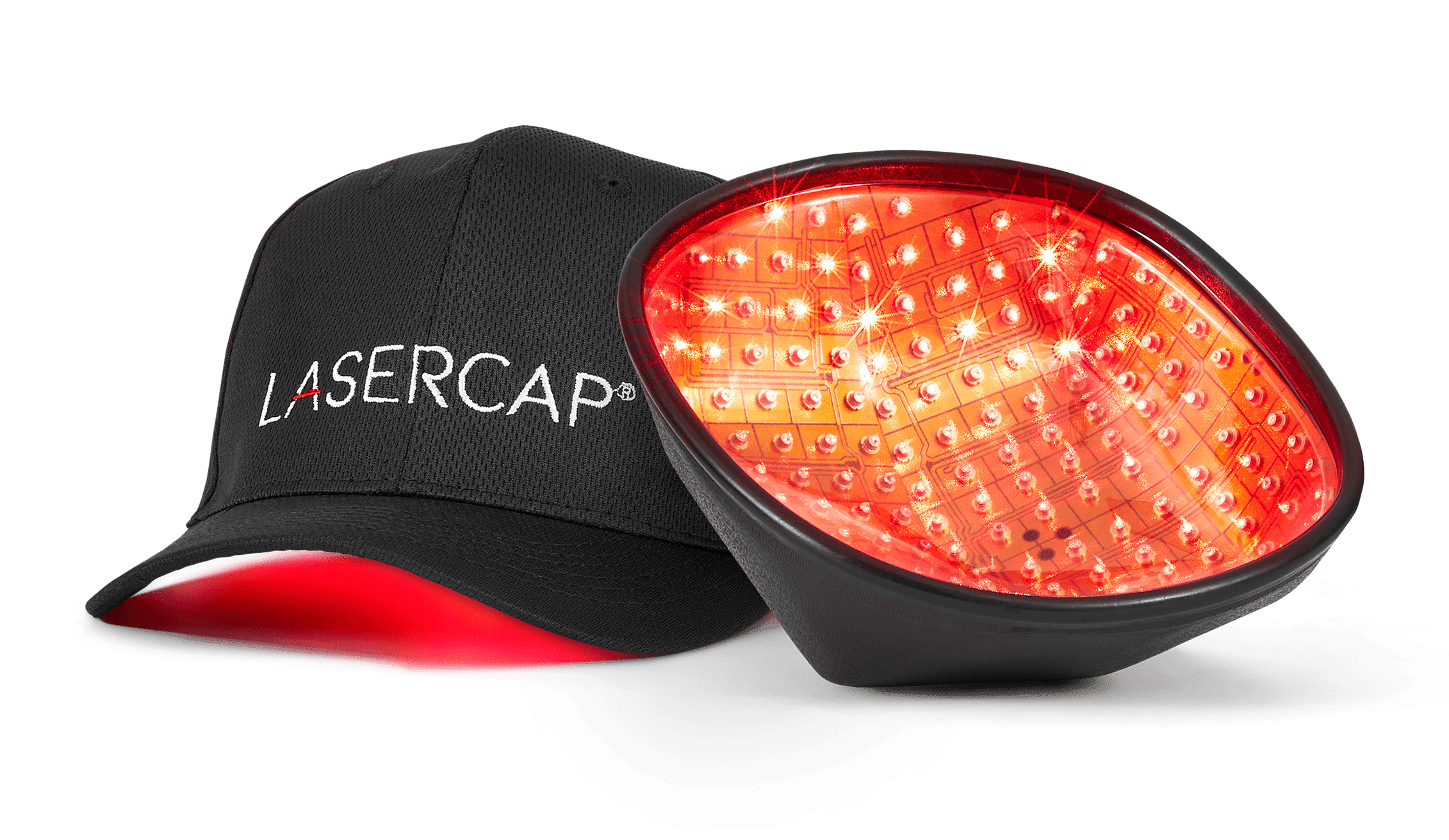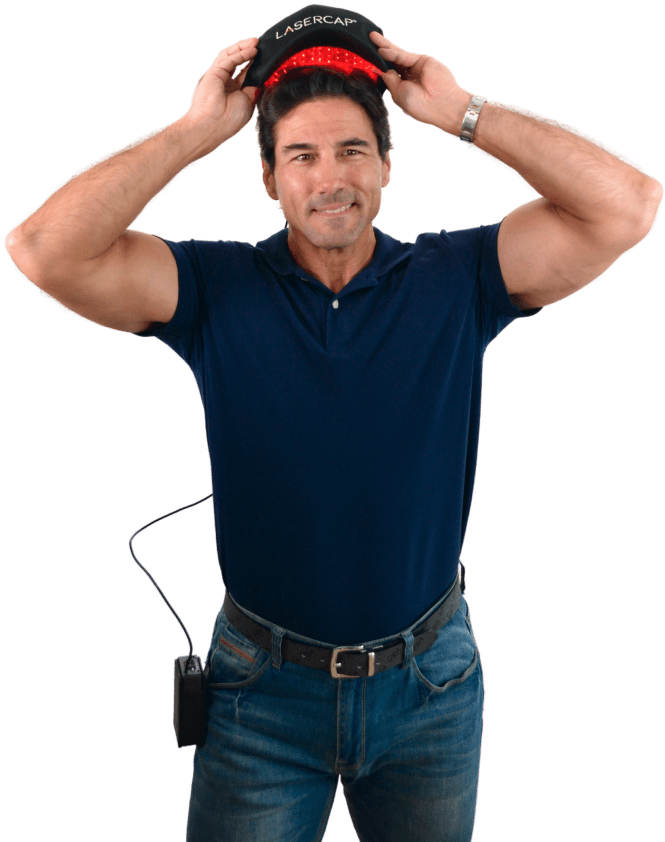 Which LaserCap is right for you?
From mild thinning to more advanced hair loss, choose the best LaserCap for you.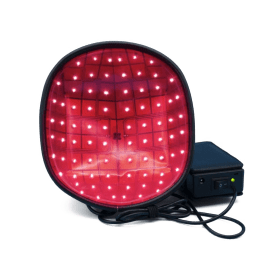 1.15 J/cm2 Energy Dose
Standard Coverage Area
80 Laser Diodes
Ideal for early-stage hair loss. With 80 laser diodes, this hair growth laser cap delivers gentle light energy to reverse hair thinning.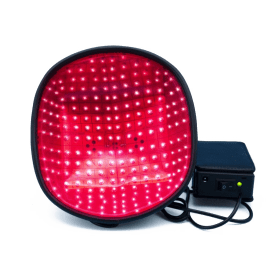 3.23 J/cm2 Energy Dose
Standard Coverage Area
224 Laser Diodes
3X more light energy than our SD model. Our HD laser cap contains 224 laser diodes for a high strength hair loss treatment.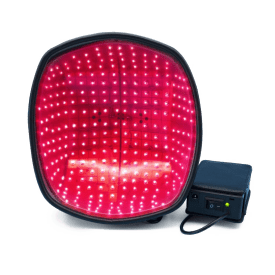 3.93 J/cm2 Energy Dose
Large Coverage Area
304 Laser Diodes
The strongest laser cap for hair loss on the market. The HD+ has 304 laser diodes and a large coverage area for powerful full scalp hair restoration.

FDA Cleared 
FDA-cleared medical device, backed by science and research.

Prescription Strength
Clinical strength laser therapy for maximum hair regrowth.

Natural
No drugs or chemicals involved, free from harmful side effects.

Convenient
Use LaserCap less than 2 hours per week at home or on the go.

Best Warranty
Covered by best-in-industry lifetime limited warranty policy.
Satisfaction guaranteed
1-year satisfaction guarantee on your LaserCap purchase.
real people.
real results.
For over a decade, we have helped tens of thousands of men and women treat their hair loss. Check out these before and after photos to see what LaserCap can do for you.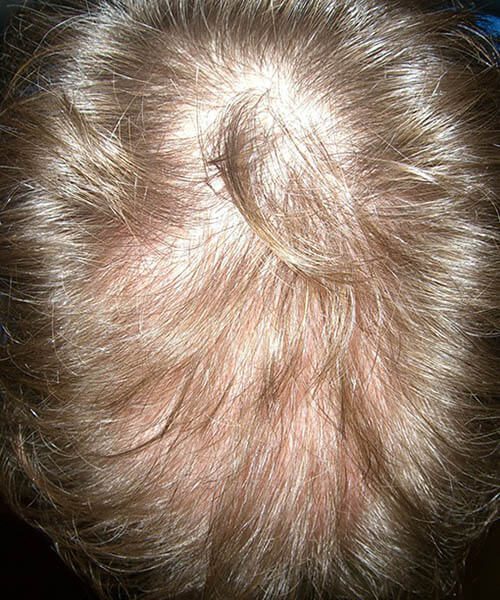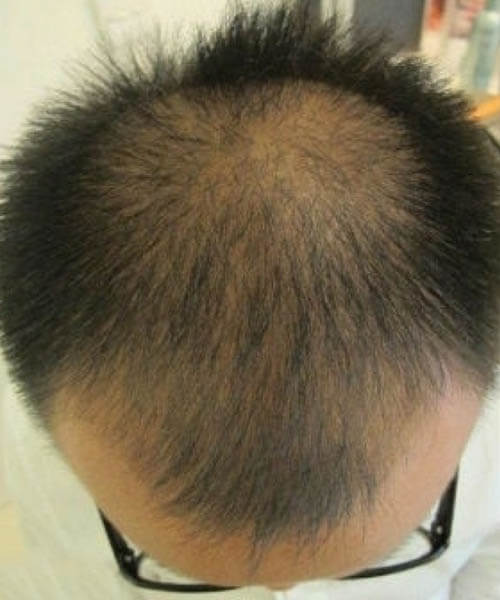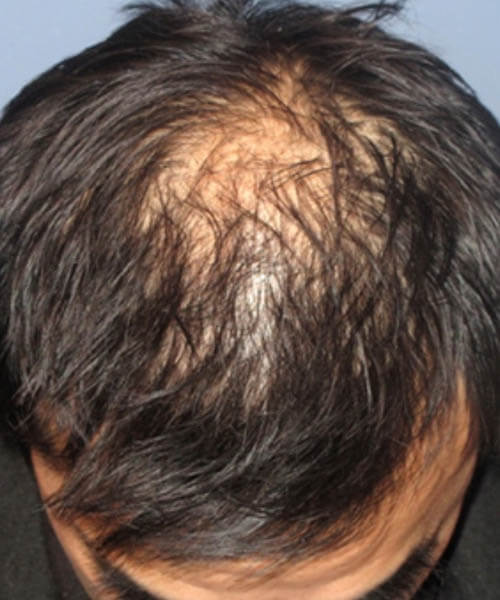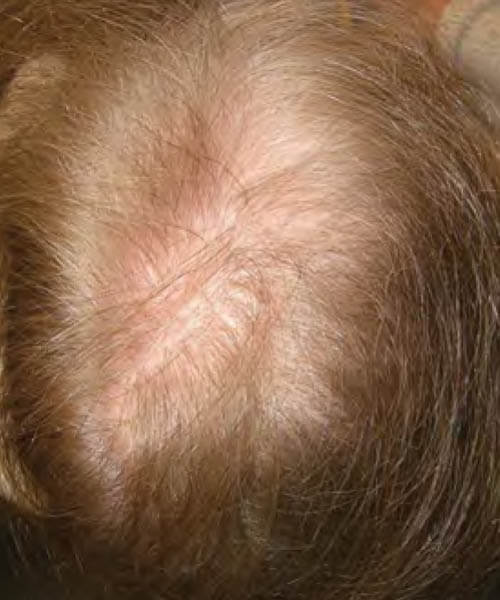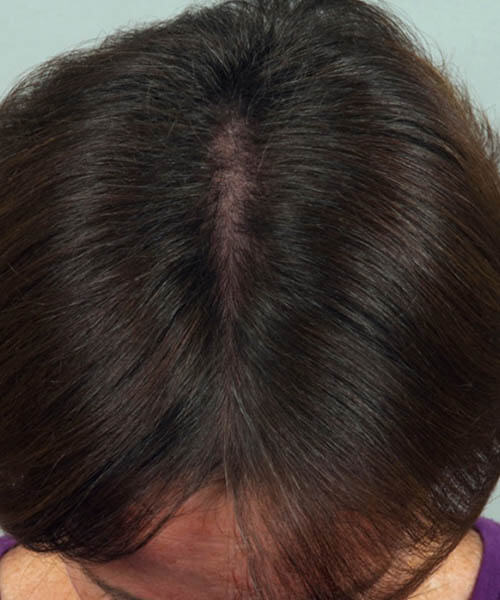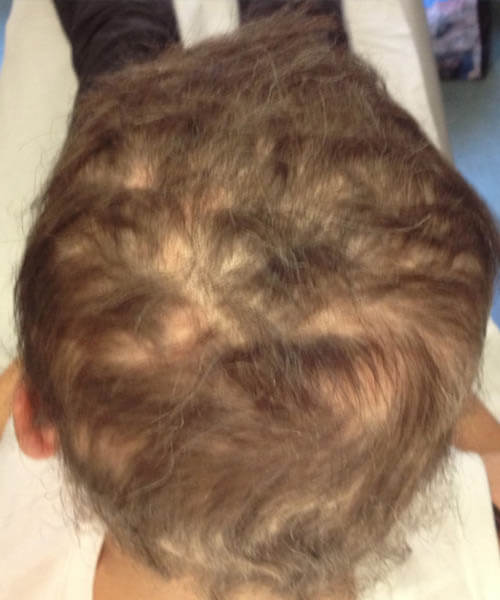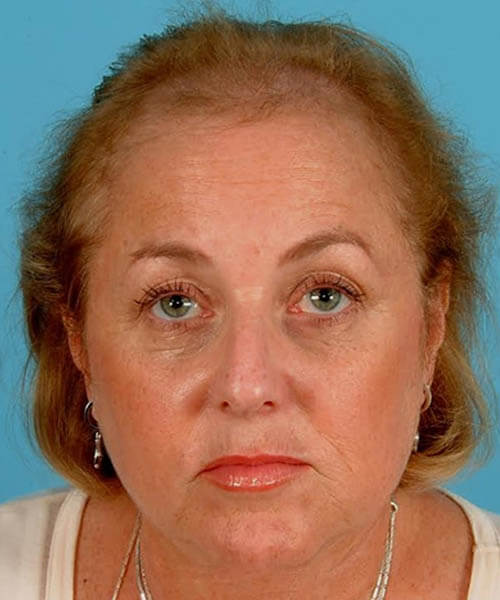 Prescription-Strength Laser Therapy for Hair Regrowth
The strongest laser therapy treatment for hair regrowth on the market.
Clinical-strength laser therapy for hair regrowth. LaserCap is at least 255% stronger than other popular devices on the market.
Buy with confidence with our best-in-industry lifetime warranty policy.
No extended warranty purchase required. All LaserCap devices are covered in perpetuity, providing you lifetime access to the most effective hair growth laser cap on the market.
| LaserCap | Lifetime |
| --- | --- |
| Capillus | 1-3 Years |
| Hairmax | 2 Years |
| iRestore | 2 Years |
| Theradome | 1 Year |
LaserCap is recommended by the top hair restoration specialists around the world. See what world-renowned hair transplant surgeon Dr. Alan J. Bauman has to say about LaserCap.
Unlike most other laser caps for hair loss, The Original LaserCap is hand-assembled under strict quality controls at our USA factory.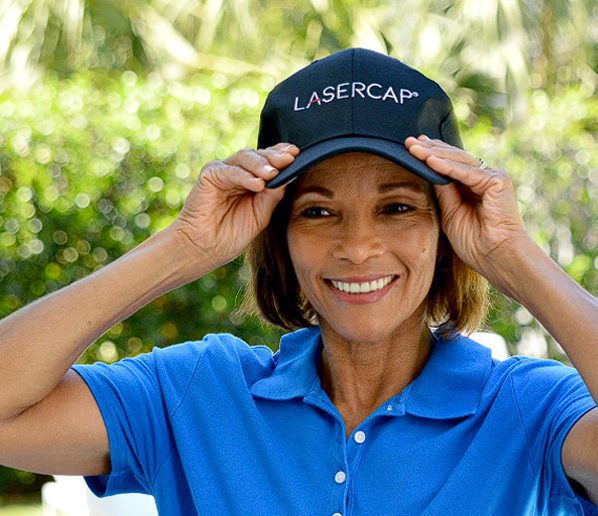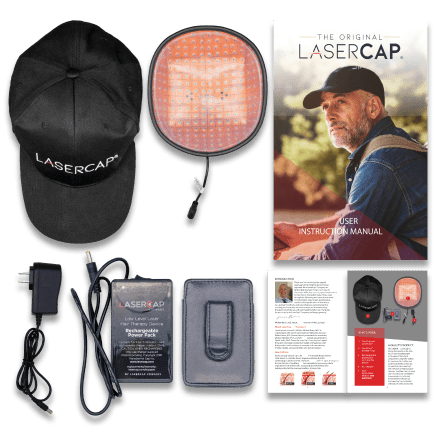 READY TO GET YOUR LASERCAP?
Get started today on your journey toward happier, healthier hair.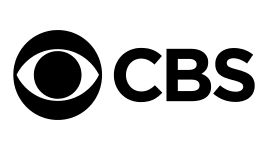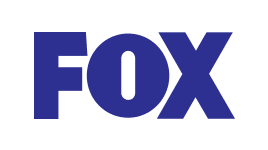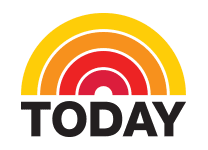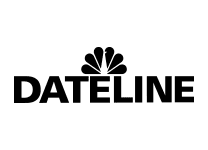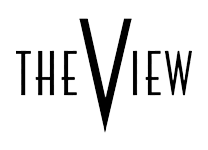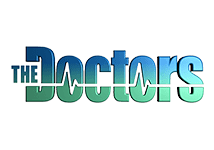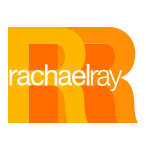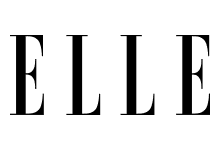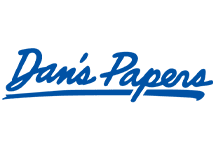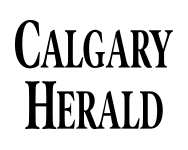 LaserCap Company was formed in 2006 by co-inventors Michael Rabin, MD, and M.I.T trained optical physicist Dave Smith, PhD, in collaboration with Harvard-based photomedicine expert Michael Hamblin, PhD, and internationally acclaimed hair restoration physician Robert Haber, MD, to develop innovative, light-based devices for the global beauty and health industries. Our mission is to provide the highest quality products based on the latest science, technology, and research, as well as the best possible service to our many customers.