LaserCap Hair Restoration Before and After Photos
LaserCap has helped thousands of patients regrow and restore their natural hair. The following photos show just a few examples of the results that can be obtained using LaserCap. These are real LaserCap patients, not models, from case studies conducted by LaserCap physicians.
 All follow-up photos were taken after 4-6 months of treatment with LaserCap only.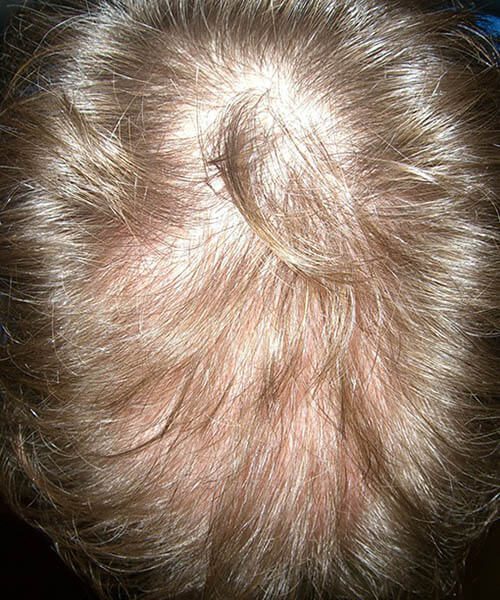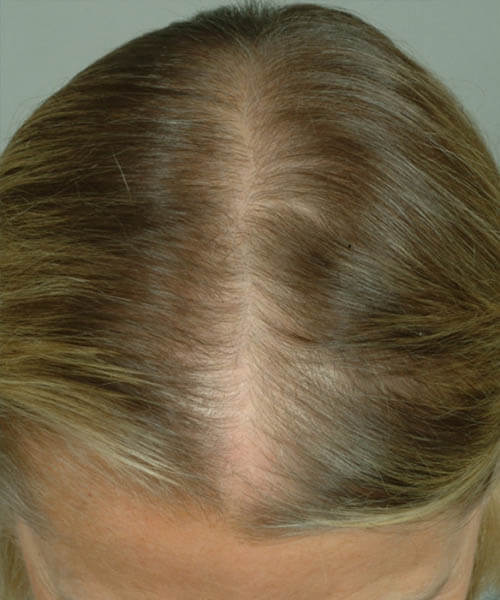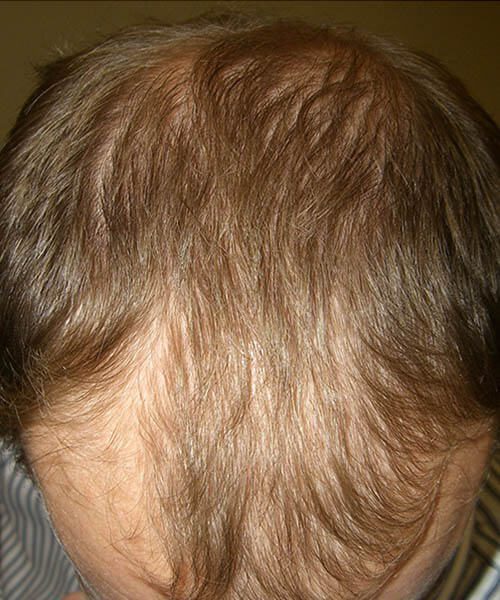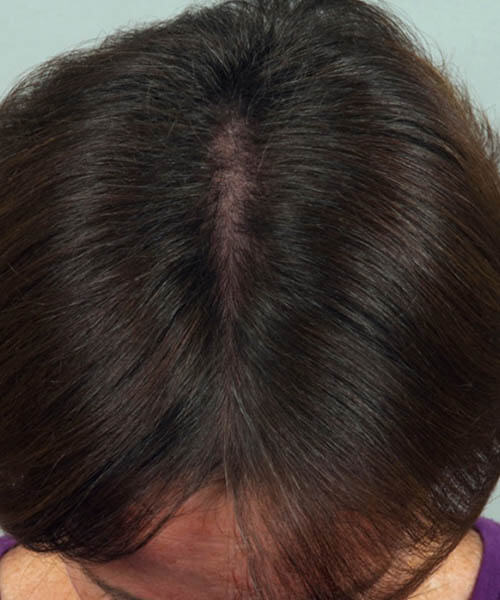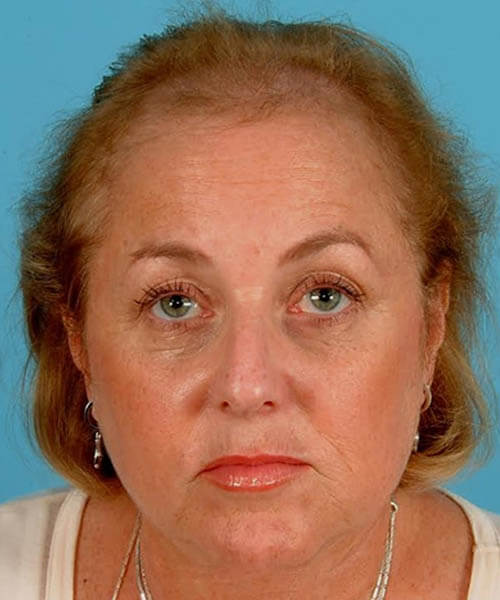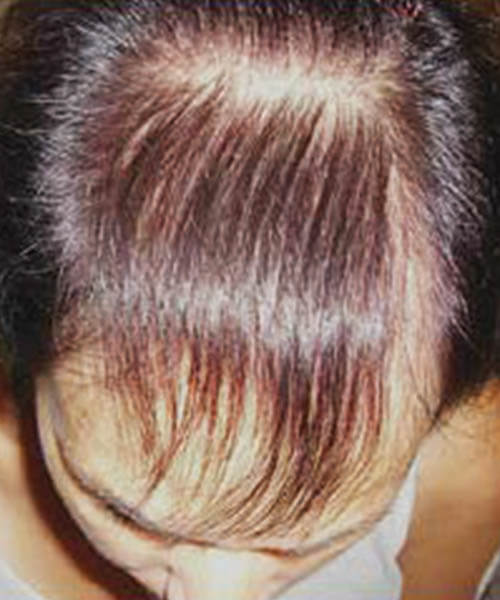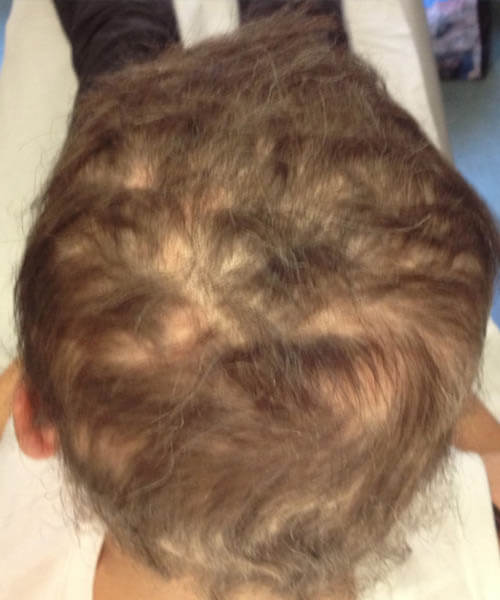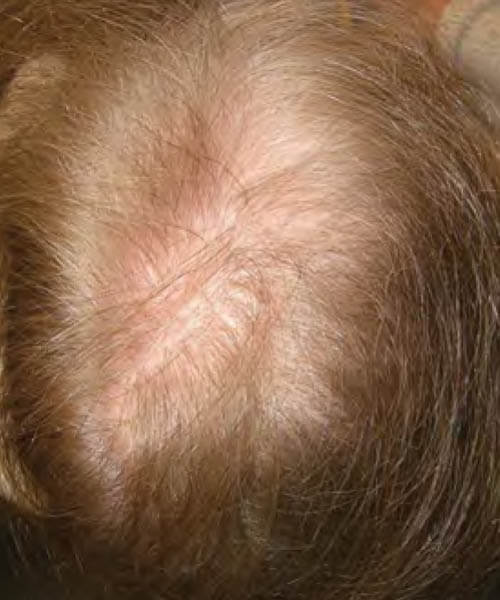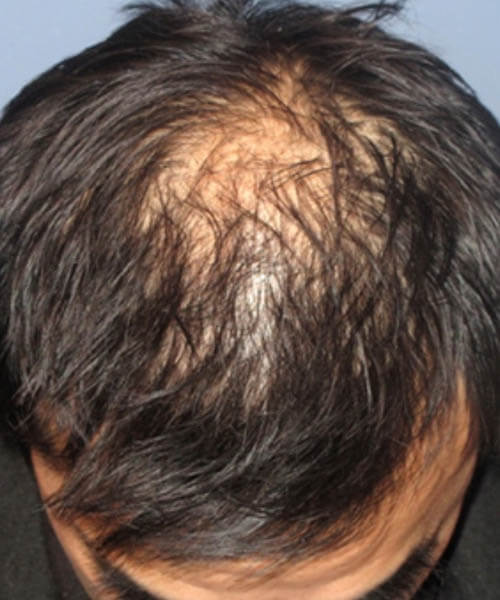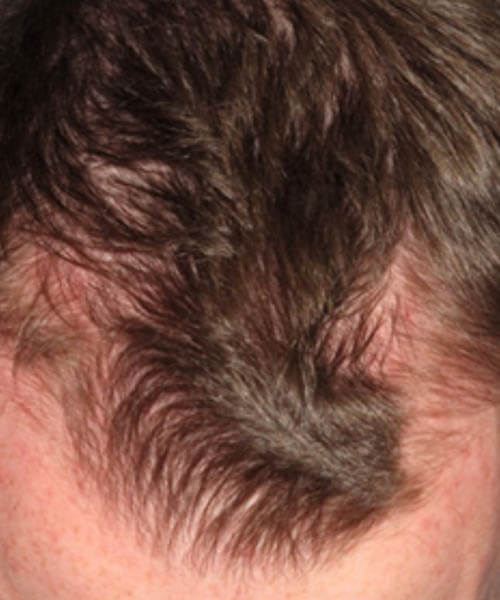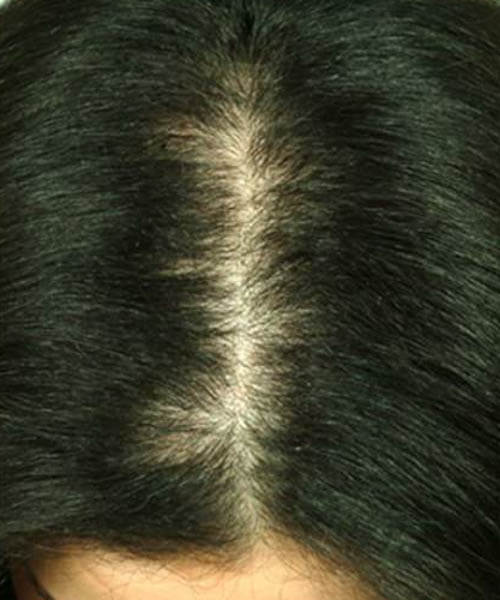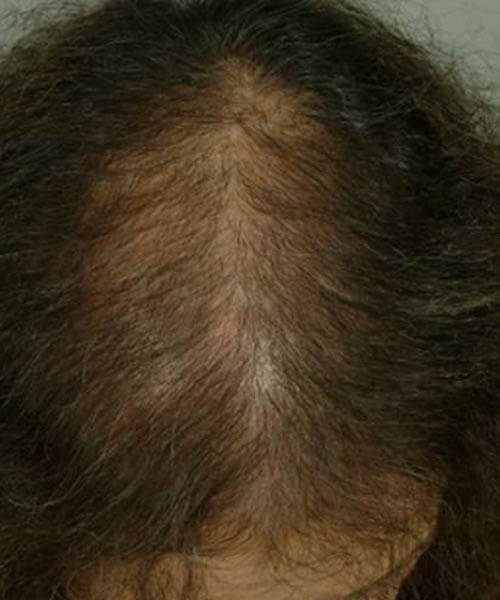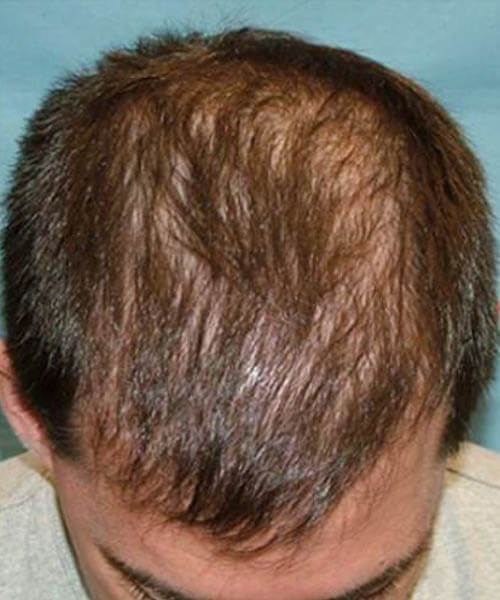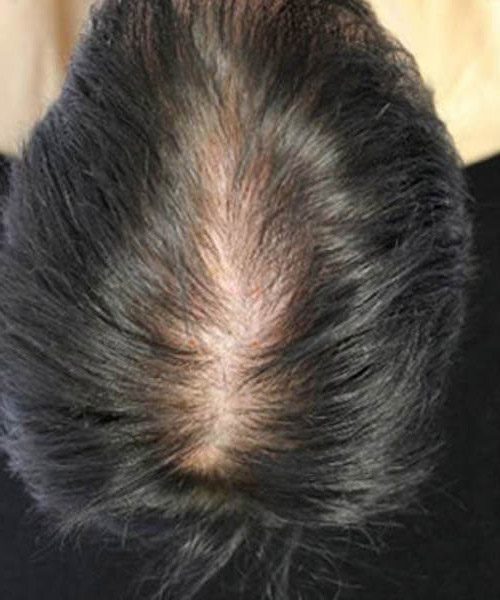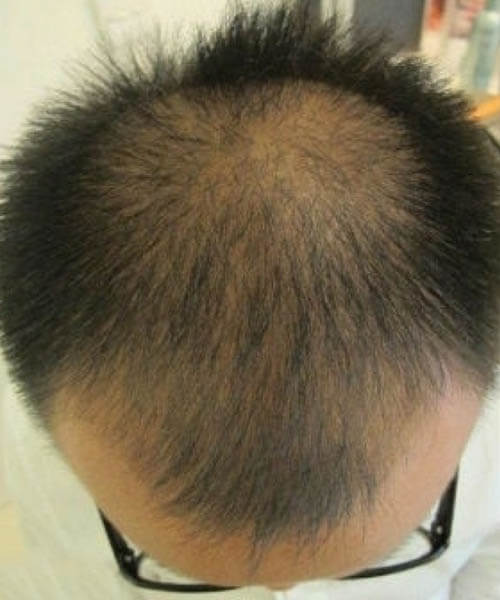 Prescription-Strength Laser Technology
The results seen in these hair restoration before and after photos are made possible by LaserCap's prescription-strength laser technology. LaserCap is the strongest hair growth device you can find. Our hair growth cap delivers 255% more light energy than similar products on the market. Medical-grade laser treatment is the secret behind these impressive laser cap before and after results.
How does laser treatment work to restore your hair? LaserCap leverages Low-Level-Laser Therapy (LLLT) to regrow your hair naturally. This technology energizes sluggish hair follicles and increases their activity. As a result, follicles produce longer and thicker hair fibers, reversing hair thinning. LLLT is FDA-cleared for treating pattern hair loss in both men and women.
Restore Your Natural Hair with LaserCap
If you're considering hair restoration, look no further than LaserCap. Our hair restoration before and after photos prove that the LaserCap works! Thousands of patients have regained their hair using our product, and we can help you too. All it takes is 30 minutes of LaserCap every other day to achieve a fuller head of hair.
The LaserCap is FDA-cleared, clinically proven, backed by a best-in-industry lifetime warranty policy, and a one-year satisfaction guarantee. It is safe, non-invasive, and produces visible results within six months. Are you ready to start your hair restoration journey? Get started to enjoy your own laser cap before and after results!