GET STARTED WITH LASERCAP: ADVANCED HAIR RESTORATION LLLT TECHNOLOGY
COMPARE LASERCAP DEVICES
We offer three different models of The Original LaserCap, the most advanced hair restoration LLLT device on the market today. All our LaserCap devices are engineered to deliver powerful laser therapy treatment for maximum hair regrowth, but differ in coverage area, treatment strength, and price point. Check out the information below to compare LaserCaps and determine which is the best fit for you. We also invite you to take our hair health questionnaire for a personalized recommendation.
YOUR LASERCAP KIT INCLUDES:
Your Original LaserCap!
LaserCap baseball cap
Portable and rechargeable power pack
Leather power pack holder
AC wall charger
Foam travel case
User instruction manual
LIFETIME warranty policy
ONE-YEAR satisfaction guarantee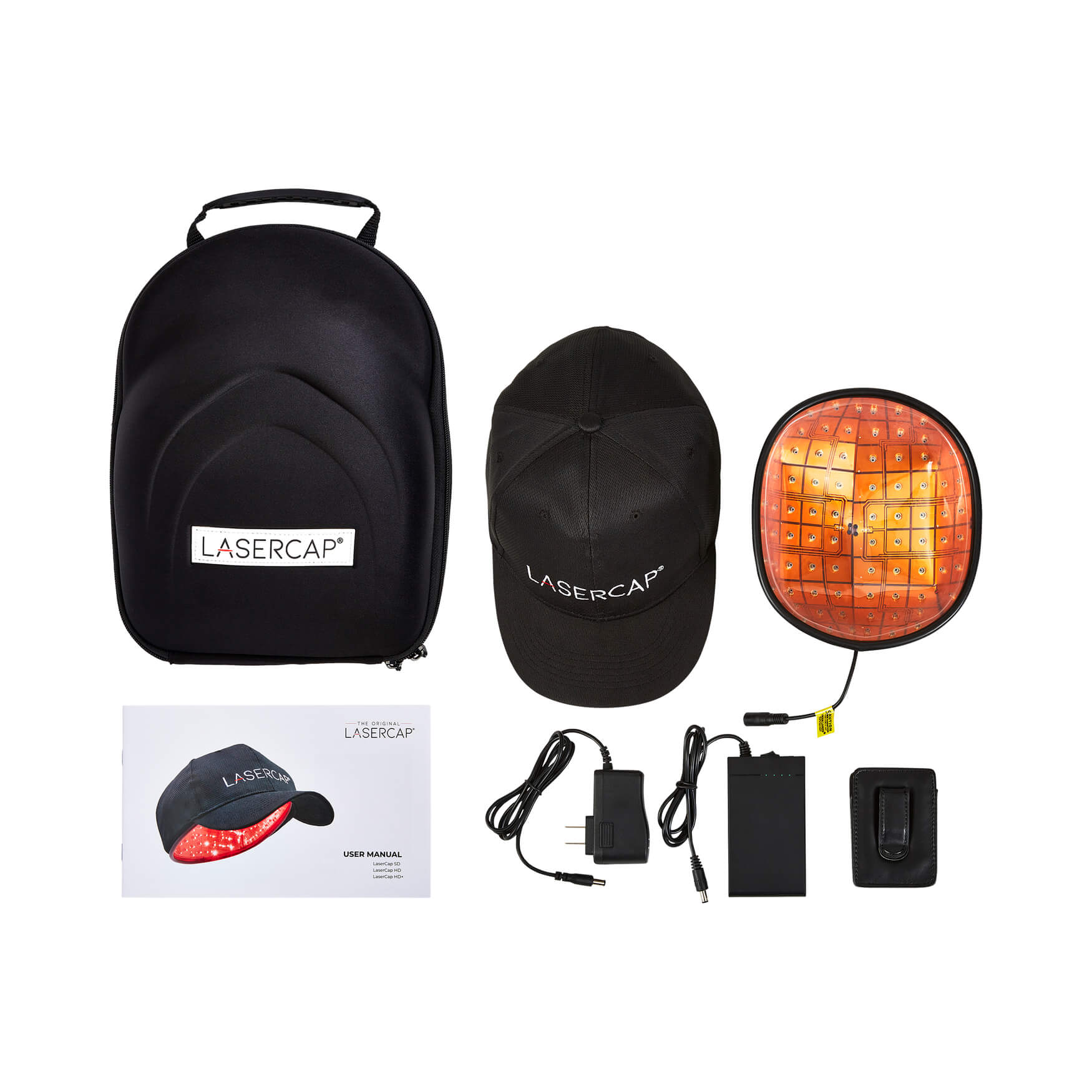 Need some help?
Take our Hair Health Questionnaire for your personalized LaserCap recommendation.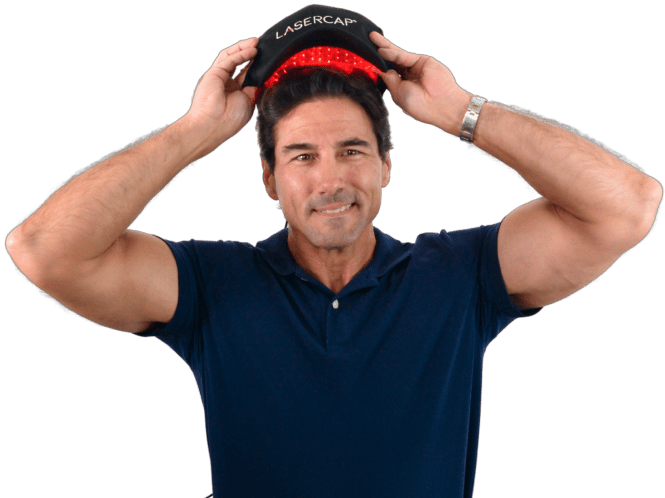 LOOKING FOR MORE INFO?
Please contact us to have one of our LaserCap experts review your case, and answer any questions you may have. We would love to speak with you.
Also, check out our other pages to learn more about how LaserCap works, and why it is one of the most advanced hair restoration treatments available today.