Why LaserCap Provides the Best Laser Treatment for Hair Growth
Did you know? LaserCap is the original full-coverage Low-Level Laser Therapy device, FDA cleared for hair regrowth in men and women with pattern hair loss. What else sets us apart from the pack? Learn more about why The Original LaserCap is the best laser cap for hair loss.
Clinical Strength
LaserCap delivers a stronger, more powerful laser treatment to maximize hair growth results – over 250% more light energy than the next most powerful LLLT hair restoration devices currently available.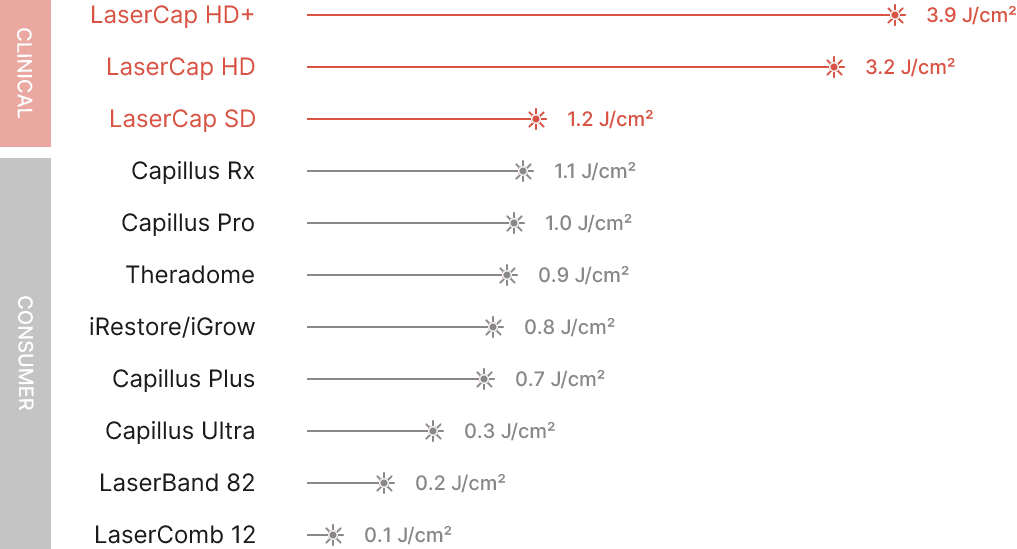 Lifetime of Value
We stand by the quality of our products. This is why every LaserCap device is covered by our best-in-industry lifetime warranty policy. More than just a product, with LaserCap you have a lifetime of access to the best hair laser cap on the market. 
| LaserCap | Lifetime |
| --- | --- |
| Capillus | 1-3 Years |
| Hairmax | 2 Years |
| iRestore | 2 Years |
| Theradome | 1 Year |
Proven Technology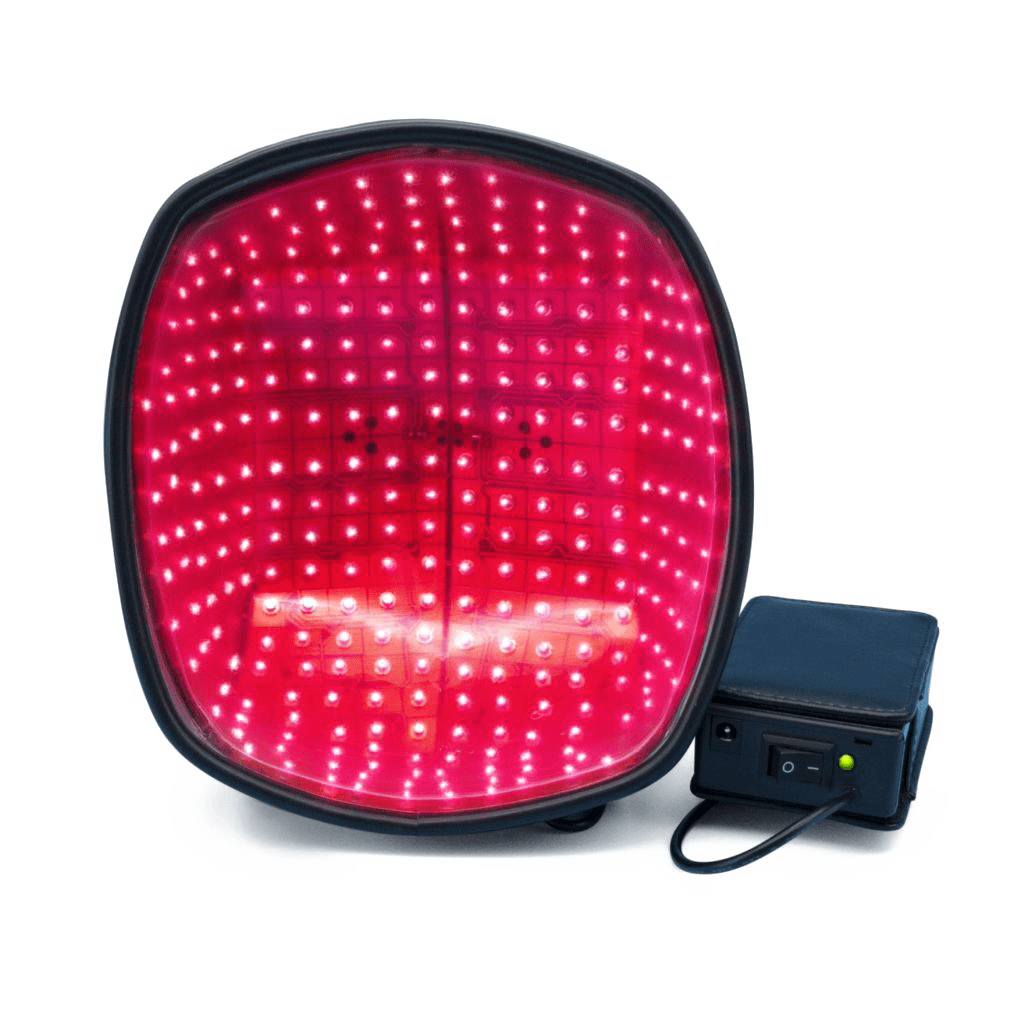 Pulse Wave Emission
LaserCap delivers light with pulse wave emission, which involves turning on and off the laser diodes many times per second during treatment. This allows for stronger LLLT treatments and enhanced biologic effect on the hair follicles. Studies have shown that pulsed wave emission improves LLLT hair growth results.1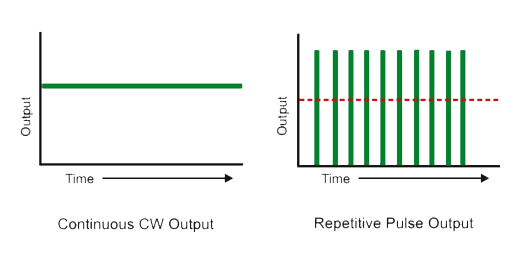 Full Coverage
LaserCap provides full coverage illumination of the scalp areas affected by thinning and balding, for the entire duration of its treatment session. This allows for more consistent and effective laser treatments and better hair growth results over time.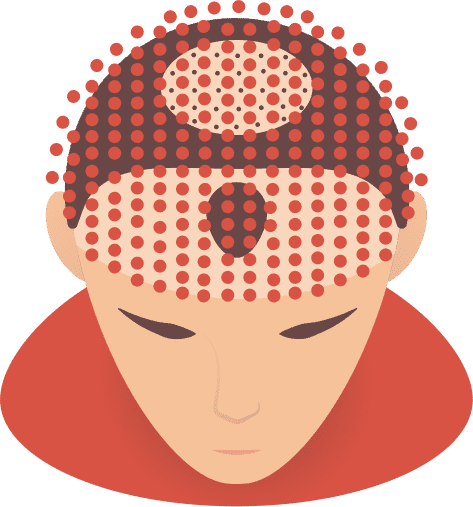 Recommended by Doctors
The top hair restoration specialists in the US and around the world recommend LaserCap, and use it in their practice as a key treatment modality for their hair loss patients.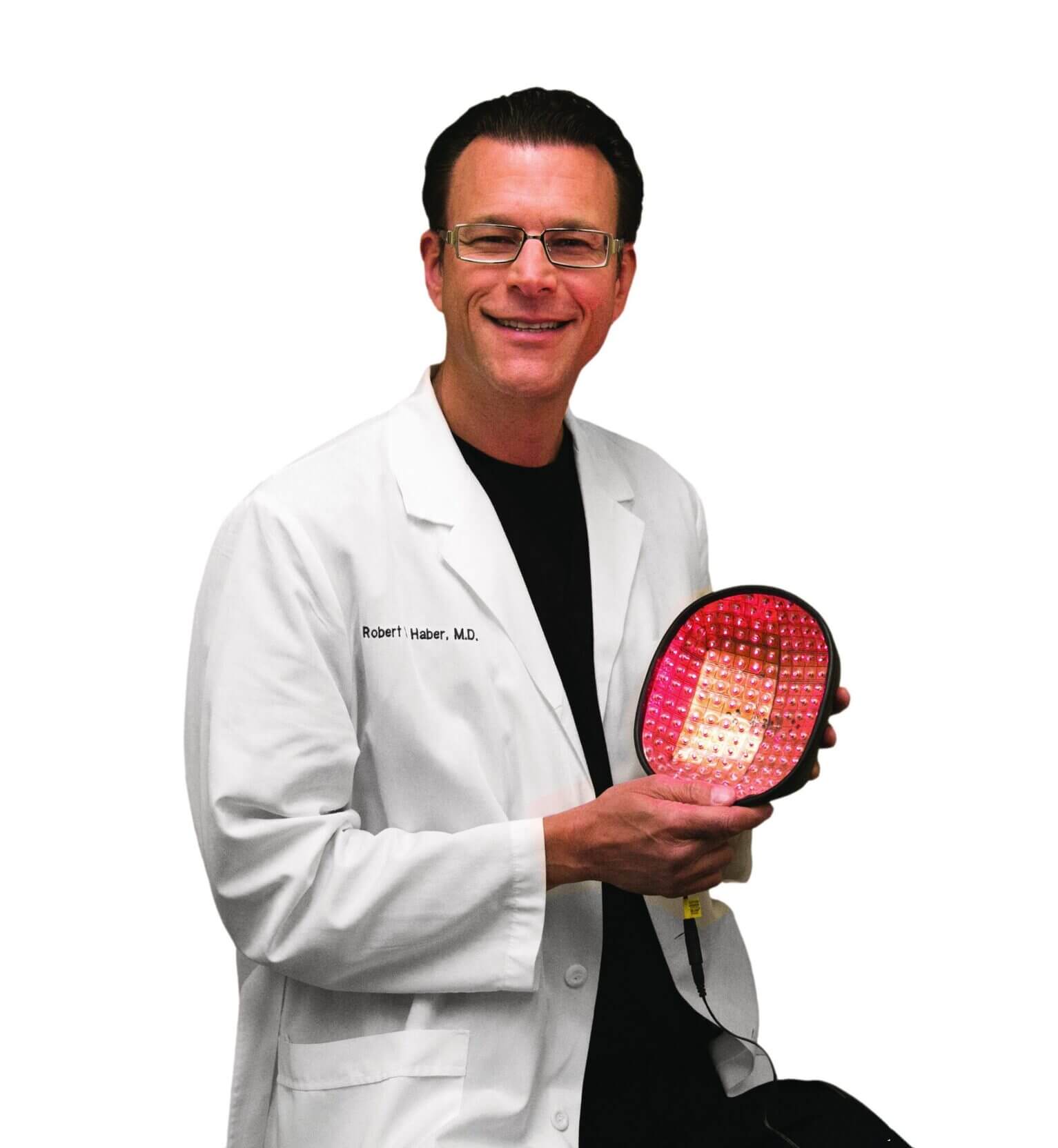 Portable, Hands-Free Convenience
LaserCap makes low-level light therapy for hair loss as easy as wearing a hat. No plug-in is required with our high-capacity, portable battery pack. Sit back and relax or go about your daily routine during your laser treatment for hair growth.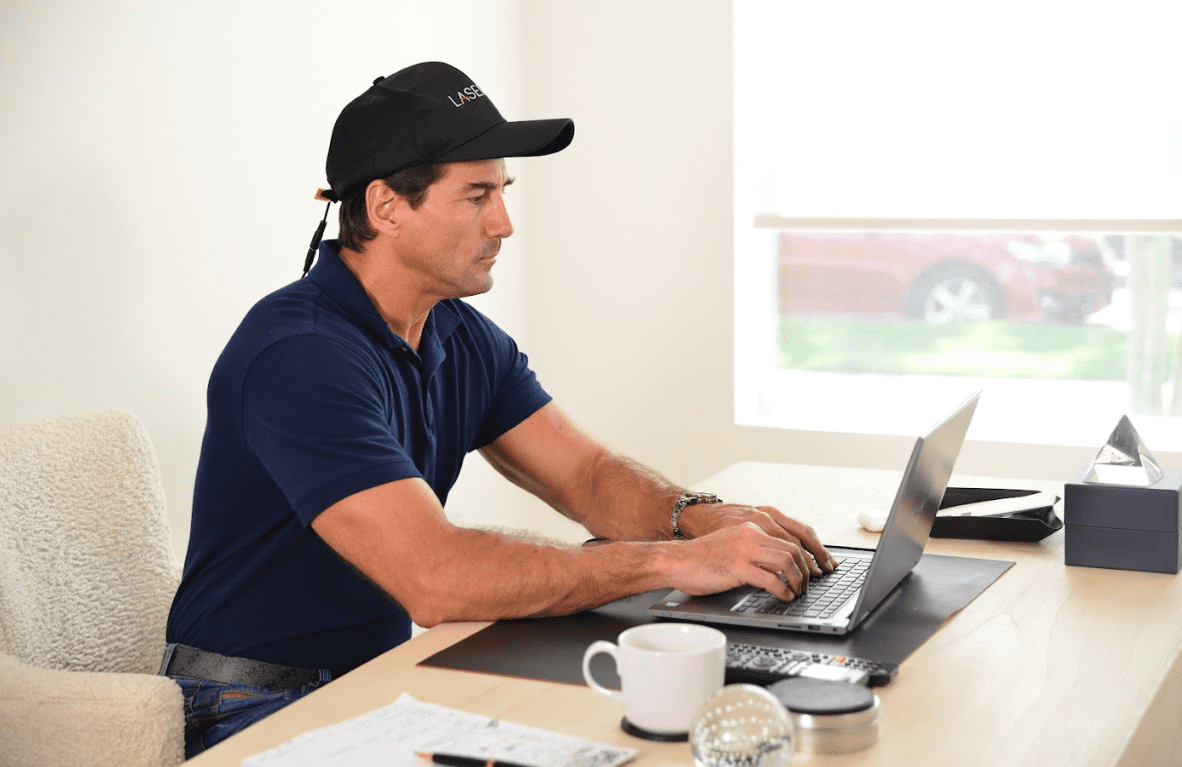 Lightweight and Discreet
Do you want to wear a big bulky astronaut helmet? We didn't think so. LaserCap is lightweight, comfortable, and can fit discreetly under your favorite hat.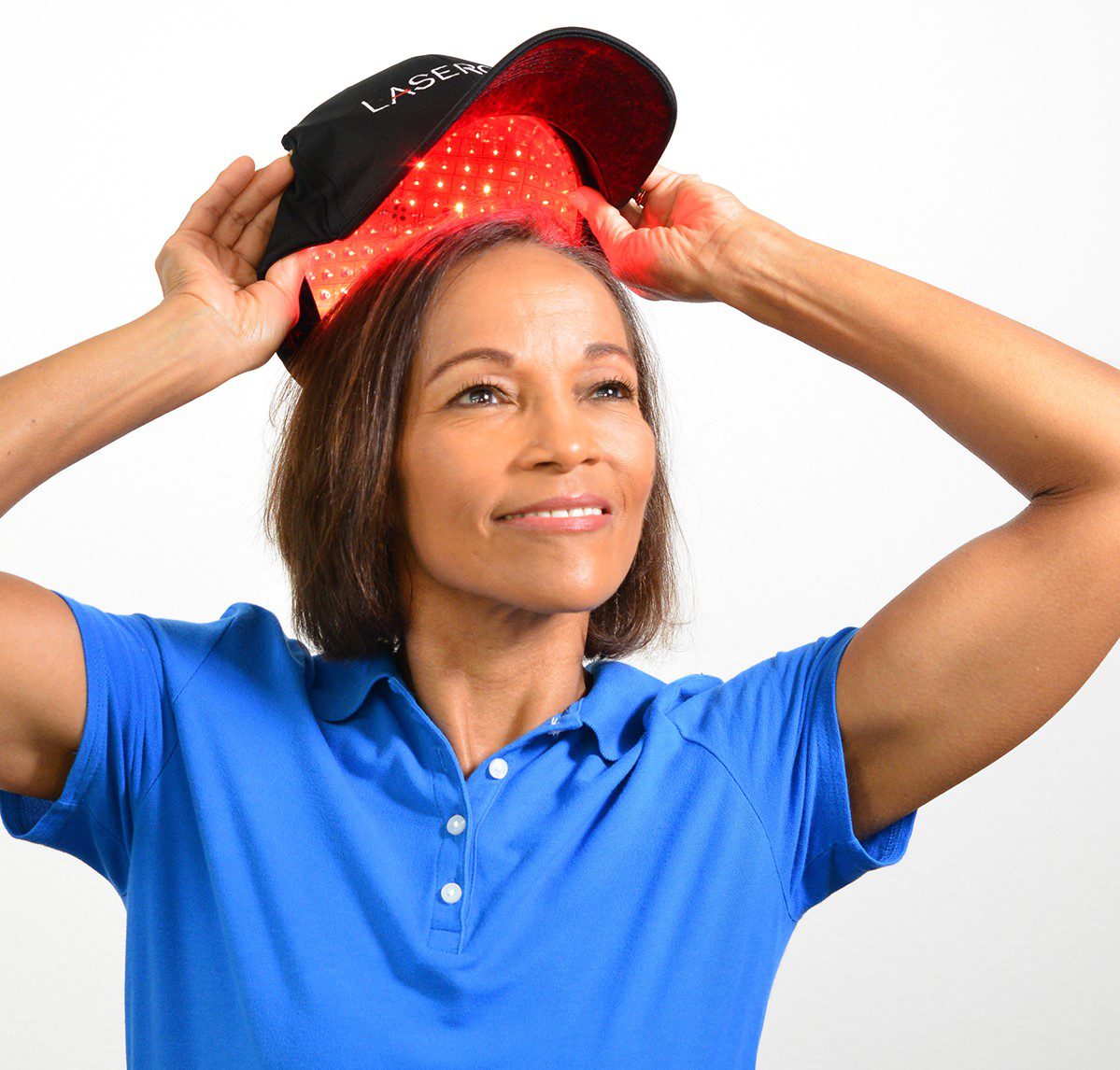 FDA Cleared
LaserCap not only provides an effective laser treatment for hair growth, but is also designed and manufactured to meet the highest quality standards for medical devices. Because of this, LaserCap is cleared by the FDA to treat pattern hair loss in men and women.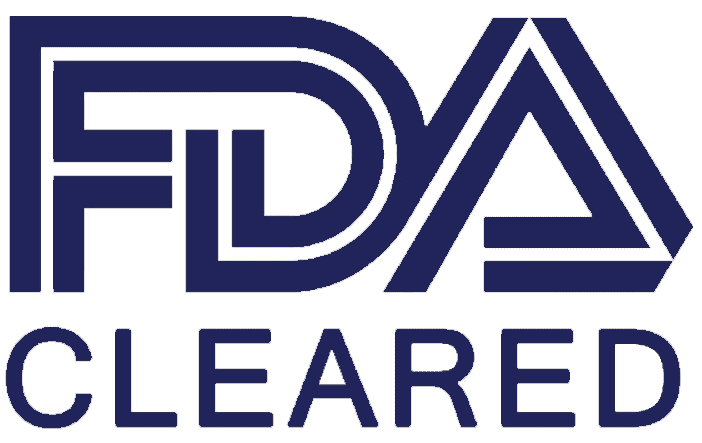 Assembled in the USA
We are a true medical device manufacturer, not an importer or reseller. All LaserCap devices are hand-assembled and rigorously tested for quality at our USA factory.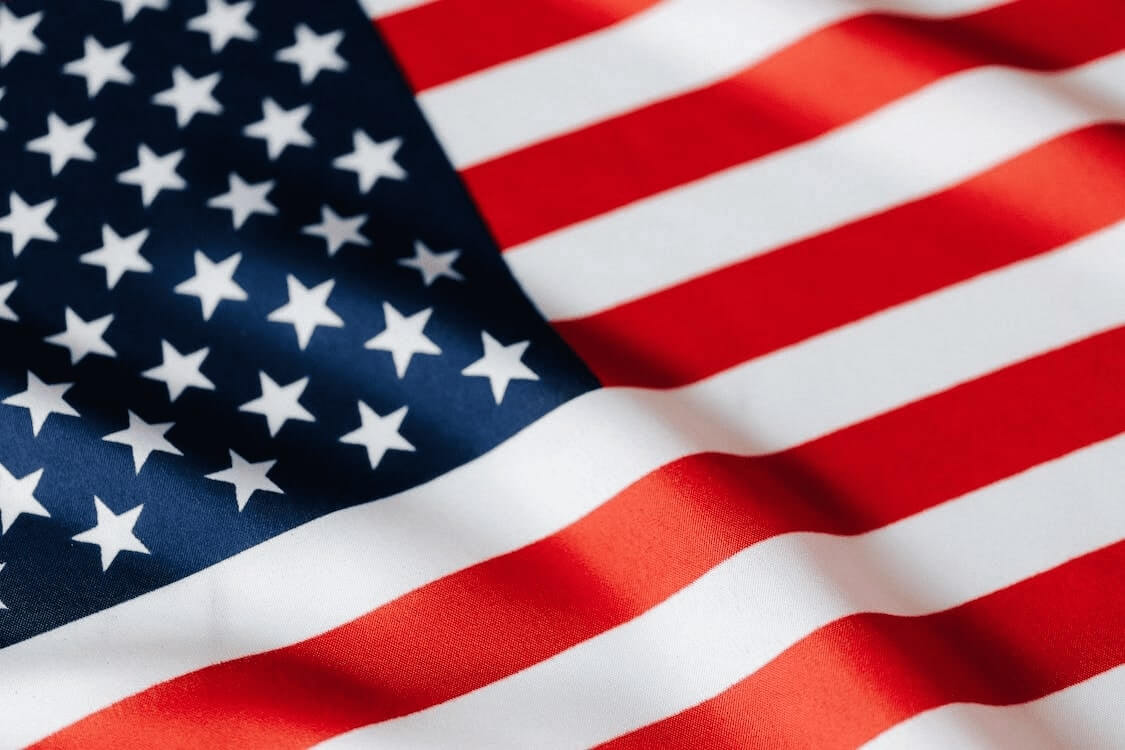 Best Customer Service
Over the past 15 years, we have helped many thousands of men and women restore their hair and confidence with the best hair laser cap on the market. Part of the way we make this happen is by providing responsive and comprehensive support to all LaserCap customers. Any questions or concerns about your LaserCap? Contact us any time and our support staff will get back to you within 24 hours.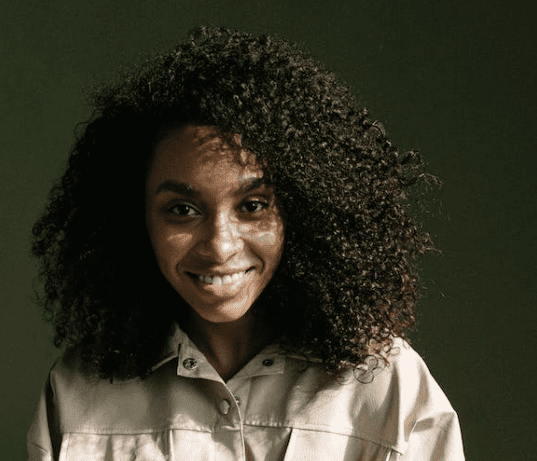 Satisfaction Guaranteed
Still not sure if LaserCap will work for you? We are confident that it will. However in case you might not be satisfied with your laser treatment for hair growth, you have 1 year to return LaserCap for any reason under our best-in-industry 1-year satisfaction guarantee.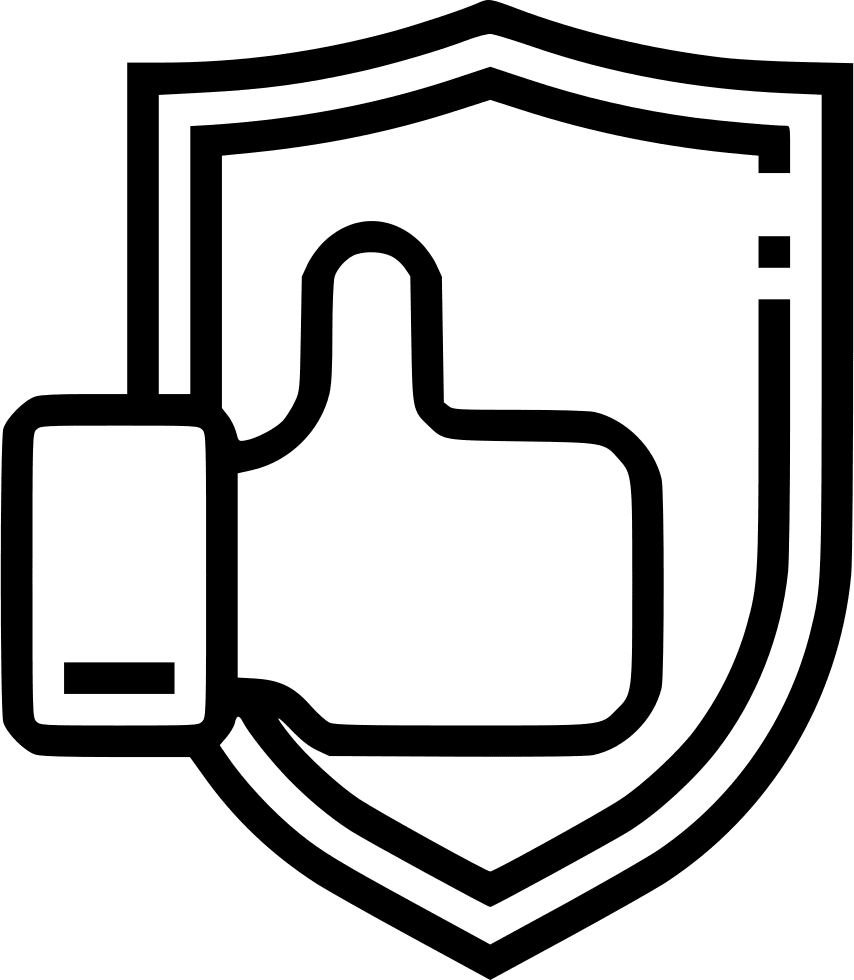 Compare LLLT Hair Restoration Devices

Compare LLLT Hair Restoration Devices

Is that "laser cap" a lemon? A warning about cheap LaserCap copies.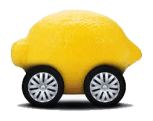 Did you know that The Original LaserCap is one of the most widely copied technologies in the world? Many of these copy devices can be found online for low prices. While they look very similar to LaserCap, they should be avoided at all costs, for several reasons:
Low-Strength
LaserCap copies will likely not be as effective because they have not optimized their output, and deliver light energy at very low intensity.
Poor Quality
Copy devices are made 100% overseas with poor quality control. Frequently they malfunction or break down after a short period of use.
Limited Warranties
No LaserCap copies have a lifetime warranty policy. Often they have very limited warranty, or no warranty at all.
Nothing beats the original.
Don't waste your money on cheap "laser cap" lemons. Instead stick with
The Original LaserCap!
FDA-cleared technology
Prescription-strength treatment
Backed by experts
Lifetime warranty policy
Assembled in USA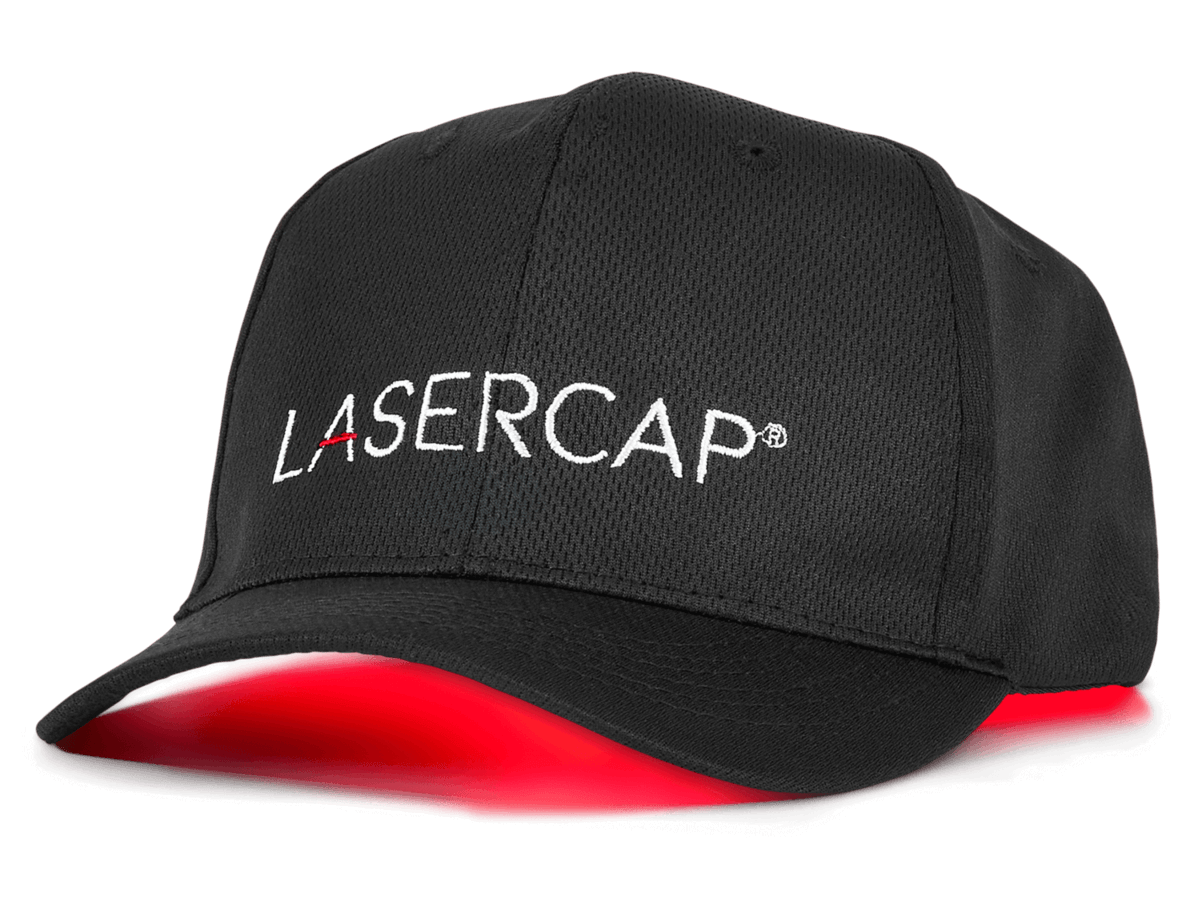 Get Your LaserCap Kit Today!