LaserCap is proud to be the original inventor of the full-coverage low-level laser therapy (LLLT) device for hair regrowth. Although many brands have copied our product, The Original LaserCap remains the best hair growth hat you can find.
Clinical Strength
LaserCap delivers a higher dose of light energy than any other hair growth device. Our laser hair growth cap is at least 255% stronger compared to other popular devices on the market.
Lifetime of Value
We are the only laser hair cap company to offer a lifetime warranty and a one-year satisfaction guarantee. This makes us the most cost-effective and best laser cap for hair loss.
| LaserCap | Lifetime |
| --- | --- |
| Capillus | 1-3 Years |
| Hairmax | 2 Years |
| iRestore | 2 Years |
| Theradome | 1 Year |
Recommended by Doctors
Other at-home laser treatments for hair growth don't deliver the dosage of energy needed to make a difference. Due to its clinical strength light therapy, LaserCap is recommended by doctors for treating hereditary hair loss.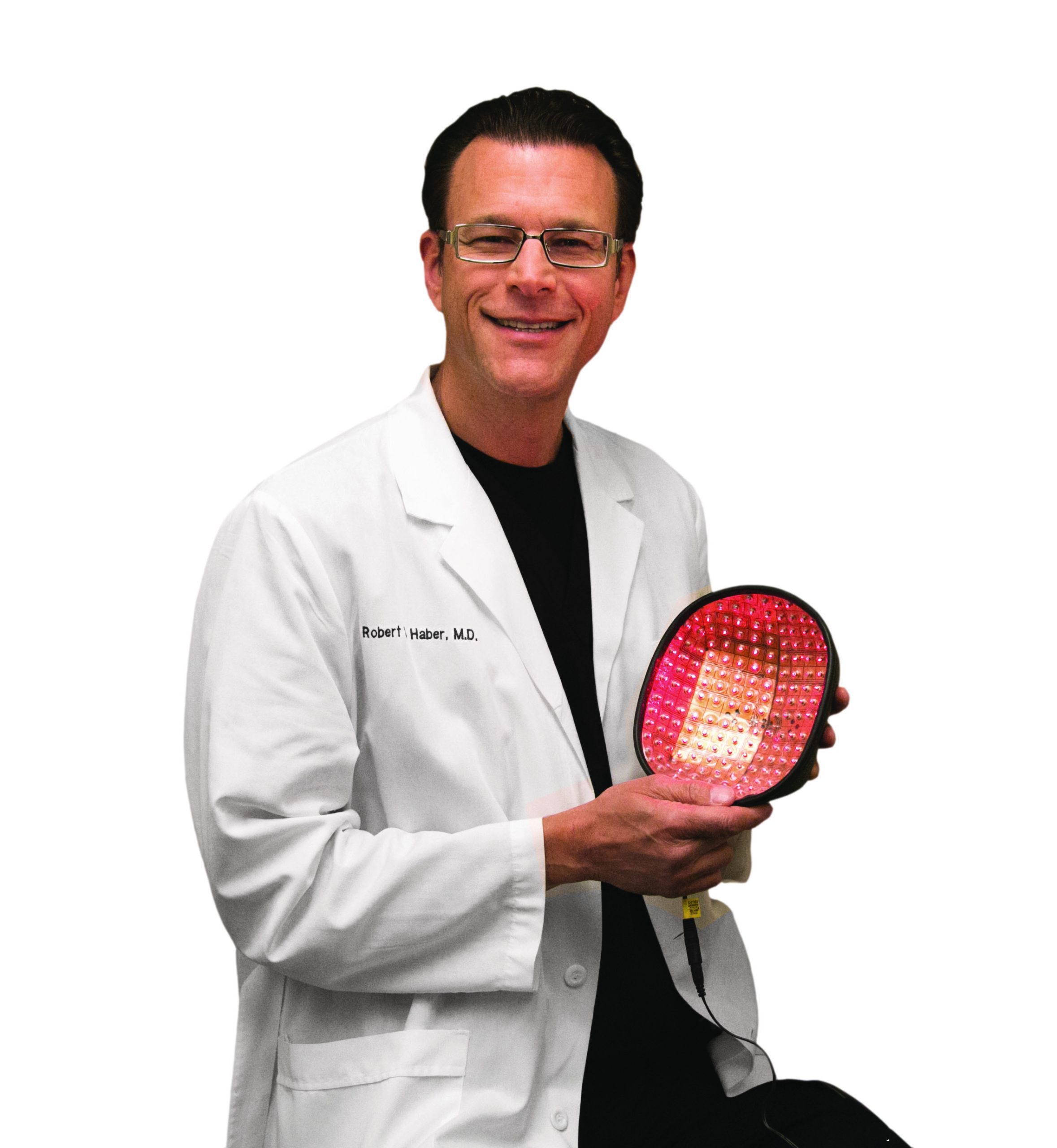 Full Coverage
Many low-level-light therapy (LLLT) devices for hair loss only target the top of your head. LaserCap delivers consistent energy to all affected areas of your scalp to help you achieve full head hair restoration.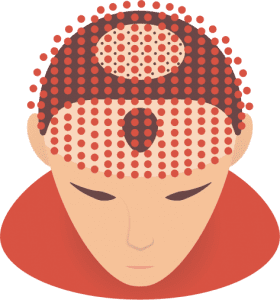 FDA-Cleared
We are among the best hair laser caps on the market because we use clinically-proven technology. Our LLLT device is cleared by the FDA for treating pattern hair loss in men and women.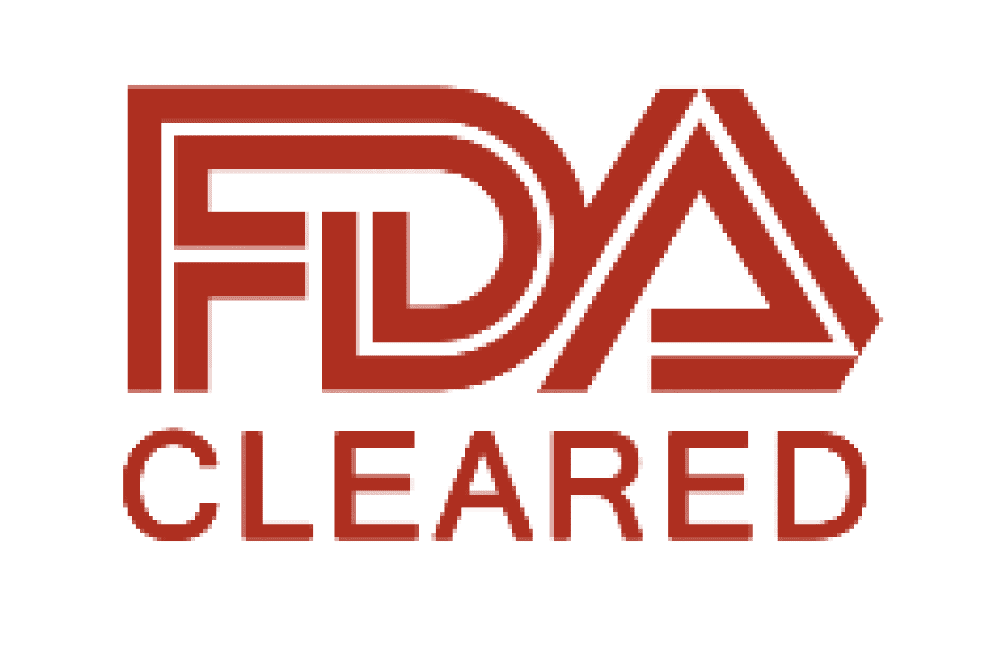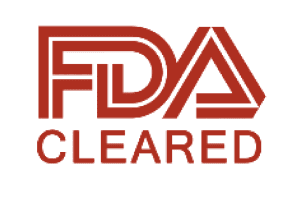 Discreet and Portable
Don't like to wear big, bulky helmets? Neither do we. Our laser treatment device for hair growth can be placed inside your favorite cap and worn at home, at the gym, or on the go.
Assembled in the USA
Many off-brand laser cap devices are made 100% overseas with poor quality control. LaserCap is hand-assembled at our factory in Cleveland, Ohio, to ensure superior quality.
Hands-Free
Some forms of low-level-light therapy for hair loss require using a handheld device during treatment. With LaserCap, you can sit back and relax during treatment instead of constantly combing through your hair.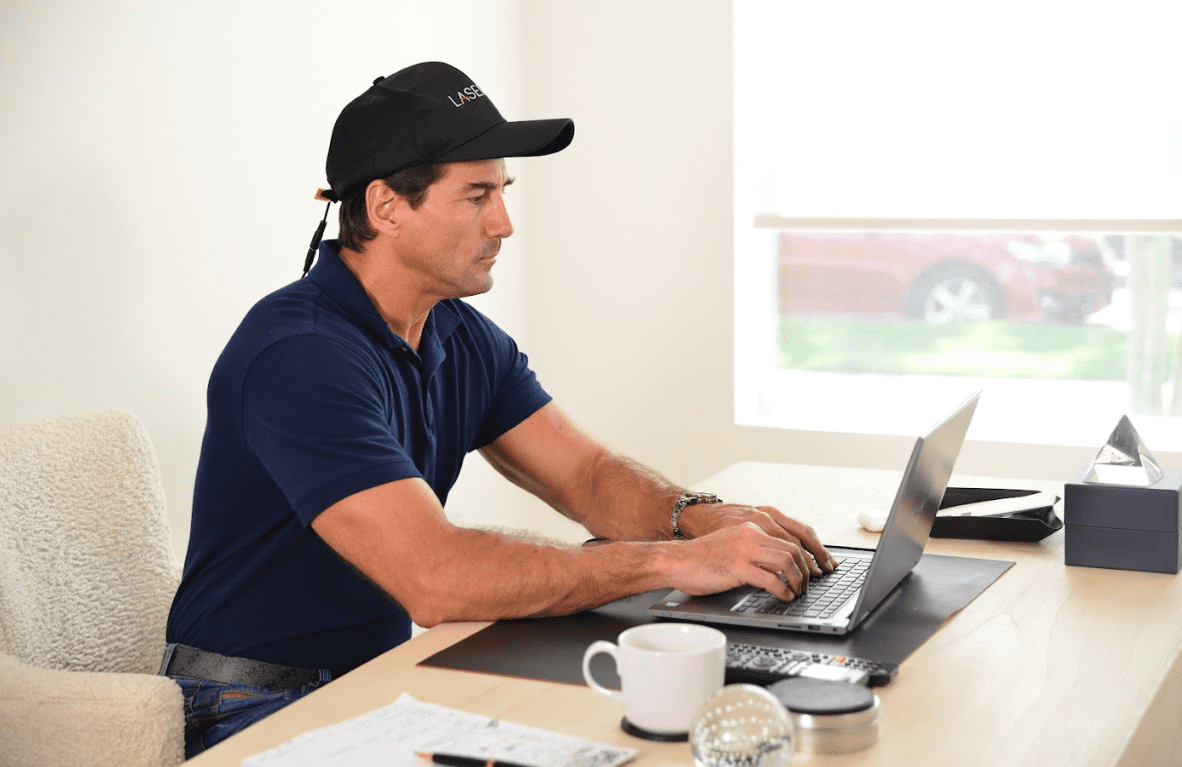 Visible Results
We are the best laser cap for hair loss because our device produces visible results. If used for 30 minutes every other day, LaserCap can give you noticeably fuller hair within four to six months.
Satisfaction Guarantee
We know our laser treatment for hair growth works. That's why we offer a one-year satisfaction guarantee. If you're not happy with your results, return your product ⏤ no questions asked!
*Please see our policy on returns and exchanges for more detail.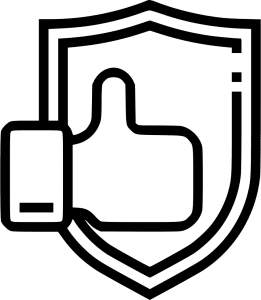 Is that "laser cap" a lemon? A warning about cheap LaserCap copies.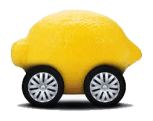 Did you know that The Original LaserCap is one of the most widely copied technologies in the world? Many of these copy devices can be found online for low prices. While they look very similar to LaserCap, they should be avoided at all costs, for several reasons:
Low-Strength
LaserCap copies will likely not be as effective because they have not optimized their output, and deliver light energy at very low intensity.
Poor Quality
Copy devices are made 100% overseas with poor quality control. Frequently they malfunction or break down after a short period of use.
Limited Warranties
No LaserCap copies have a lifetime warranty policy. Often they have very limited warranty, or no warranty at all.
Nothing beats the original.
Don't waste your money on cheap "laser cap" lemons. Instead stick with
The Original LaserCap!
FDA-cleared technology
Prescription-strength treatment
Backed by experts
Lifetime warranty policy
Assembled in USA